Experience the Heartland Properties, Inc. Difference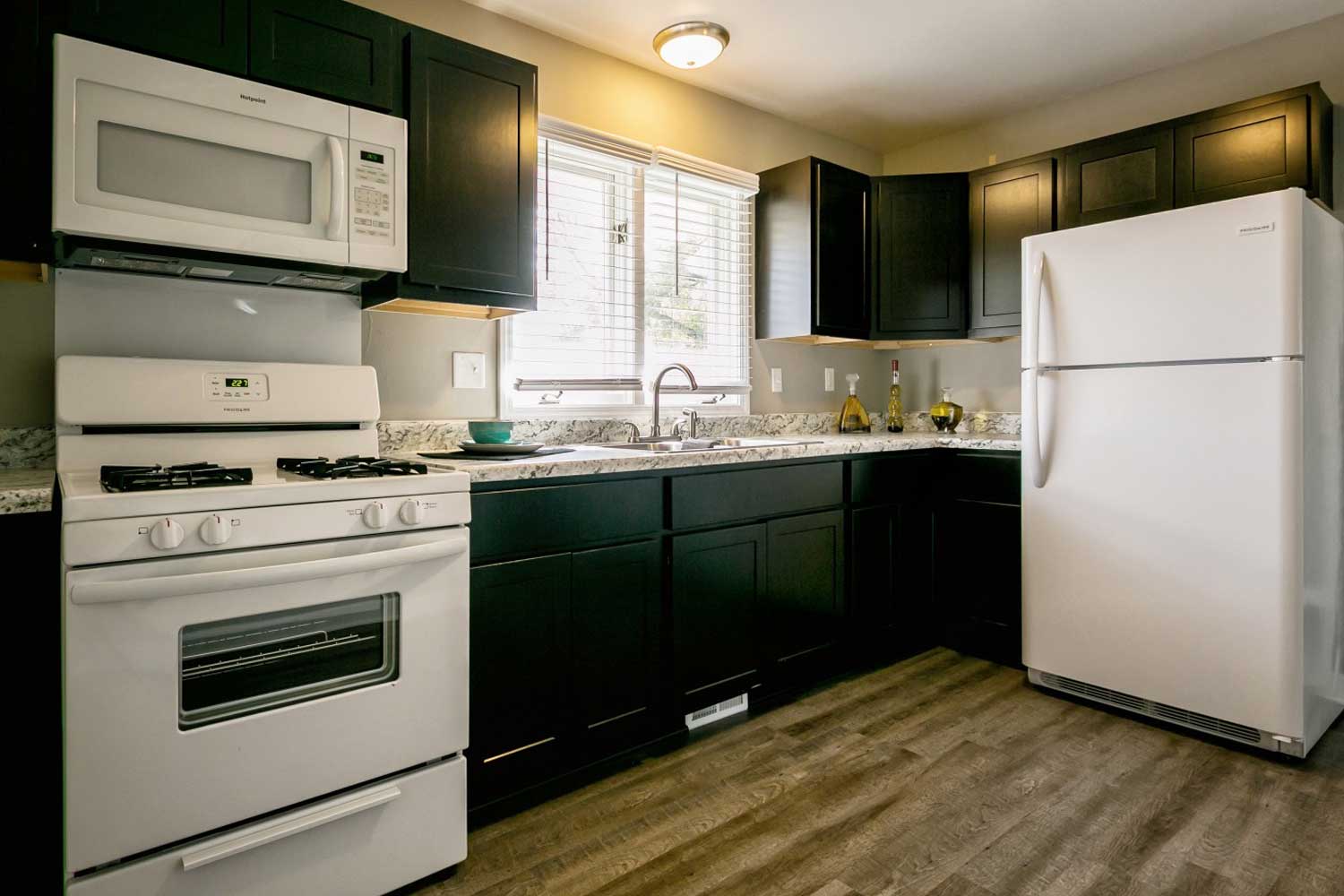 Committed To Quality
Everyone deserves a great place to call home, a place to gather with family and friends, a place to be proud of. With this goal in mind, HPI has made major investments over the years into enhancing building exteriors, refreshing community space, and upgrading apartment interiors. Come see for yourself, the HPI difference!
Widely Diversified Portfolio
From Appleton to Eau Claire to Janesville and locations in between, HPI offers beautifully restored historic apartments, enhanced market rate units, and well-maintained affordable rentals. Go to View Property Information & Map for specific details about each location.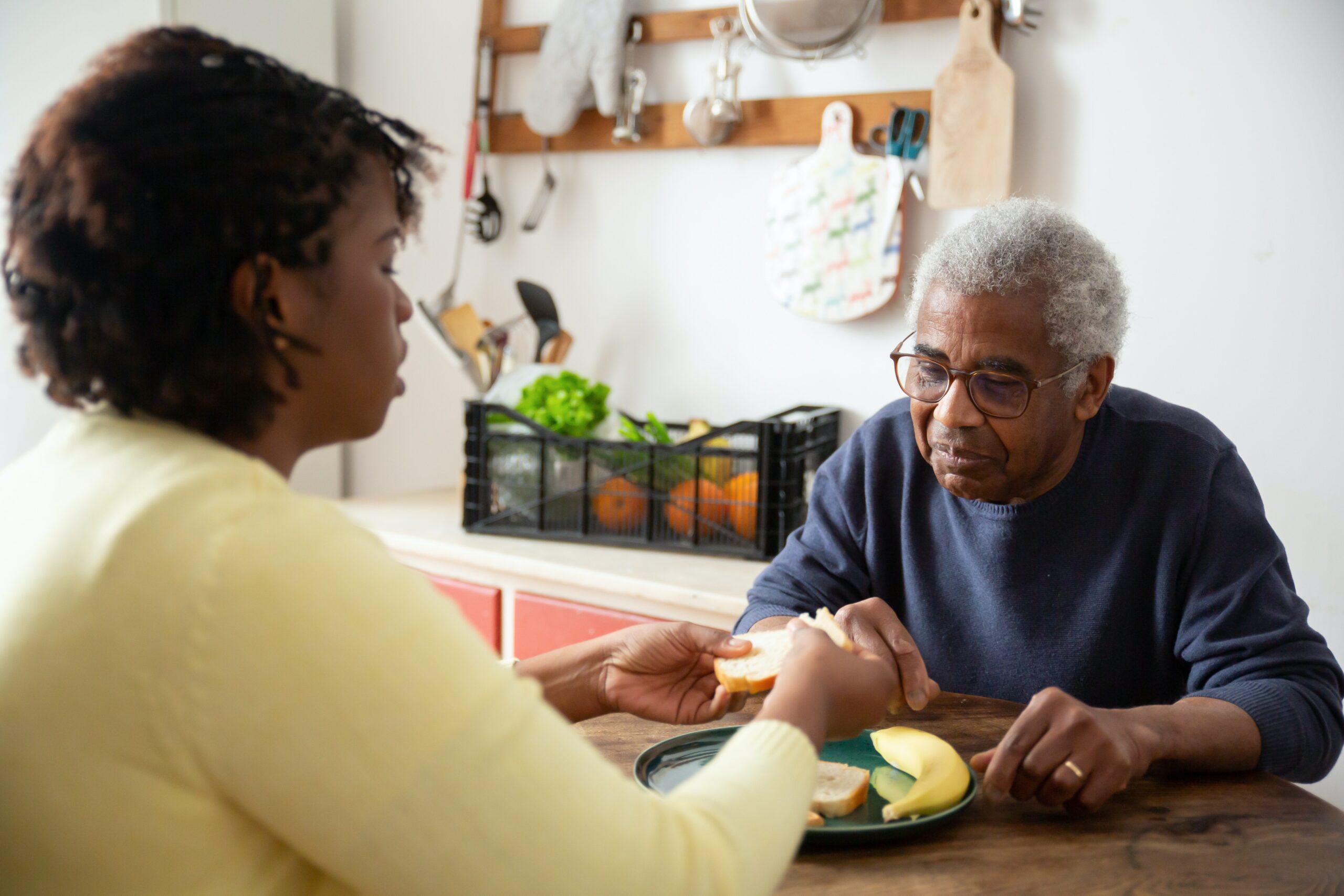 Giving Back
Annually, HPI pledges to support the communities it serves with donations to local charitable organizations. In 2022, donations to food pantries, animal shelters, and other worthy organizations exceeded $80,000.
Who We Are
Heartland Properties, Inc. (HPI) was created in 1988 by WPL Holdings, Inc. to invest and create affordable housing for the workforce within the Wisconsin Power & Light service territory. HPI took initial steps towards fulfilling its mission by making its first 14 investments in affordable housing utilizing the IRS Section 42 low-income housing tax credit program. This was accomplished by creating public-private partnerships benefitting communities throughout Wisconsin.
During 1994 and 1995, as a result of hands-on experience with Syndication, Construction Financing, HEARTS Bonds, Property Management, Tax Credit Compliance, as well as in-house Direct Development; HPI was a one-stop shop for clients seeking expertise in Section 42 Affordable Housing. At its peak, HPI achieved a milestone of having ownership of varying degrees in 107 affordable housing developments. It was during this time that John Stoneman and Dan Fosdick joined the company as key department heads.
In 2002, Alliant Energy (the successor company to WPL Holdings) announced plans to sell all of its investments in non-utility affiliates, which included the affordable housing component owned by Heartland Properties, Inc.. In July 2003, John and Dan successfully acquired HPI and its interests in eighty-five (85) properties across five states. As co-owners, John and Dan assumed roles as President and Vice President, respectively. To build their team, they hired five existing HPI employees to help facilitate a smooth transition and maintain continuity because of their extensive knowledge from longevity with the company.
To this day, HPI continues its mission to provide quality affordable and market rate housing as evidenced by making a continuous commitment to substantial reinvestment in capital and physical improvements.
The end result is high resident satisfaction as indicated by a portfolio average physical occupancy that has exceeded 96% each year for the last two decades.
John W. Stoneman, President
John has been with Heartland Properties, Inc. since April 10, 1995, when he joined as its Real Estate Acquisitions and Development Counsel. He has served in several different capacities since, including as Vice President of Real Estate and Finance and as General Counsel. He has been President and co-owner of Heartland Properties, Inc. since July 17, 2003. John is a lifelong resident of Fitchburg, Wisconsin, and he and his wife, Jane, are the proud parents of four adult children. He is active in the Madison community, serving on, among other things, the Board of Directors and Executive Committee of EAGLE School of Madison, Inc., as a director of SB Bancorp, Inc., and as Chairman of the Board of Settlers Bank. John is also a Trustee of the Bethel Lutheran Church Endowment Foundation, a member of its Investment Committee, and a past president of the Bethel Lutheran Church congregation. John holds a Bachelor of Science degree in Mathematics and Computer Science from Luther College, a Master of Business Administration degree from the University of Wisconsin-Madison, and a Juris Doctorate from the University of Wisconsin-Madison.
Daniel L. Fosdick, Vice President
Dan commenced his career with Heartland Properties, Inc. in December 1994 as the Director of Property Management. In August 1995 he ascended to the position of Director of Asset Management and Tax Credit Compliance. He has been Vice President and co-owner of Heartland Properties, Inc. since July 2003. His primary role as Vice President is to monitor property operations, capital improvement planning, budget approval, and market analysis. Dan has served as a board member for the Wisconsin Council for Affordable Rural Housing and a local, community based non-profit organization that serves families with financial challenges. Dan holds a Bachelor of Science degree in Business Administration and Economics from the University of Wisconsin – Stevens Point.
Janet Smith, Real Estate Administrator
Janet has been with Heartland since 1992, providing legal compliance, contract and corporate records services. She has over 35 years' experience in the legal field. She was a paralegal and has higher education in real estate, business and law.
Mary Grall, Accountant
Mary has been with Heartland since 2000 with over 28 years of accounting experience. She holds a Bachelor of Science degree in Accounting from Lakeland College..
Barb Rosten, Office Administrator
Barb has been with Heartland since 1994. She has over 29 years of administrative support experience, and holds an Associate of Science degree in Administrative Assistant-Information Processing.